Cargo and Damage Surveys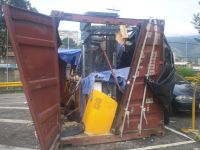 Cargo surveys/ Inventories and assessment of damages and the possible cause/ Loss inventories/ wetness or contamination surveys/ surveys on bulk decrease/ liability investigation, etc.
Hull Surveys
Survey on collisions/ survey and assessment of structural damages on the Hull/ Survey to vessel machinery and equipments/ repair cost evaluation and follow up/ survey on stranding, rescue and vessel recuperation, etc.
Loss Prevention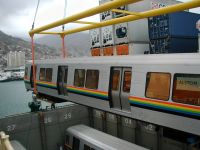 Surveys on load and discharge/ loss prevention survey on heavy or delicate cargo/ analysis of risks during transport/ analysis of risks on ground transports and implementation of rules for "loss prevention", etc.
Loading Surveys, Packaging and Stowage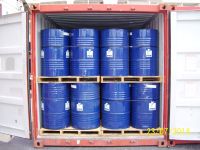 Cargo condition survey / loading, stowage and strapping conditions/  container load certificates / sealing verification / weight verification / surveys on refrigerated cargo and verification of temperature and power means, etc.
Risk Analysis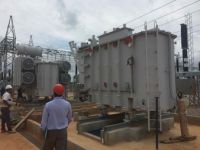 Identification of risk, evaluation of possible incidence and consequences, proposals and modifications to reduce risk , etc.
Machinery and Industry Surveys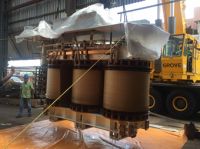 Condition surveys/ damage evaluation/ machinery breakdown/ repair cost evaluation and follow up, etc.
Warehouse Inspections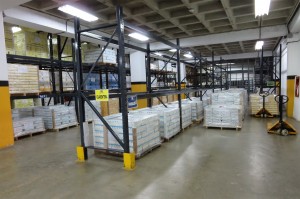 General warehouse condition/ fire system, theft alarms and integral security analysis/ Security rules and follow up/ earthquake and flood risk, etc.
Recoveries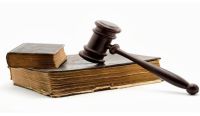 Assistance in recoveries against third parties/ collection of documents/ legal assistance if needed, etc.
General Average Assistance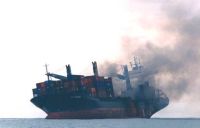 Assistance in General Average cases/ collecting of documents and warranties, etc.